Perimeter Pest Control Services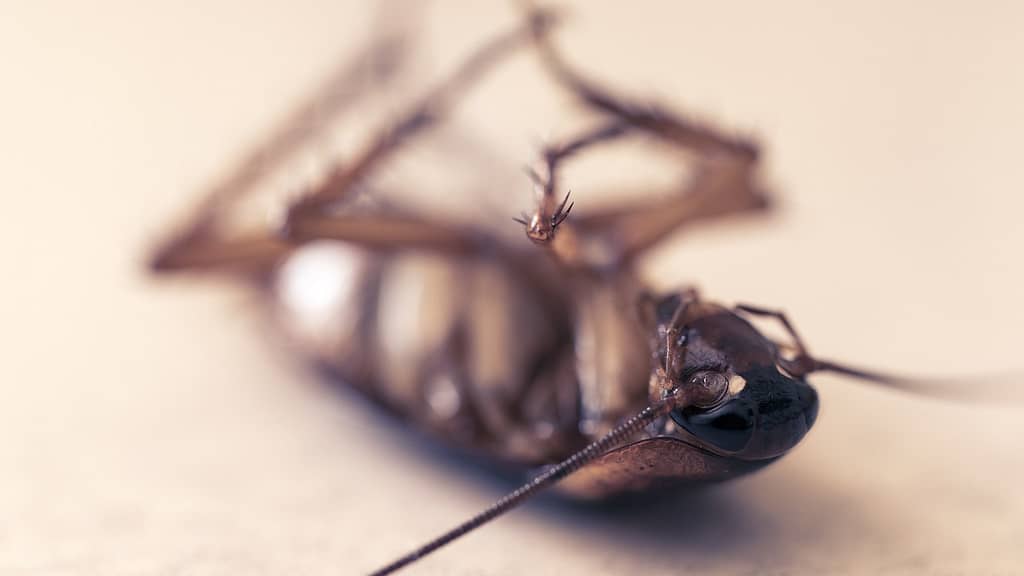 Are you sick of insects finding their way into your home? Our perimeter pest control service may be ideal for you. This service greatly minimizes the chances of an infestation, by preventing insects from entering in the first place. 
How it works: We'll come on a monthly basis and give you a day or two notice before arriving. This is so you can make sure there is nothing obstructing our ability to spray. We spray around piping, door thresholds, the corners around your doors, around garage doors, window sills, openings around windows, the eves of your house, and around decks. We also spray around the foundation of the home about 3 feet up, and 3 feet out.
What results to expect: After spraying, you may notice an increase of dead bugs lying around. That's a good thing! The product we use will prevent the majority of bugs from being near, or entering your home. The product lasts between 4-6 weeks, which is why we come monthly.
Pricing: We charge $75 per month for this service. If you have multiple homes on the property, or have special requests besides what is listed above, we may charge more. We find coming consistently helps our clients stay on top of insects and can prevent several $300-$400 visits from an exterminator.
Why Choose Cedar Lawn Care For Pest Control?
When you choose Cedar Lawn Care you are partnering with a small, locally owned and family run business. We specialize in pest control, gutter cleaning, mowing, fertilization, yard cleanups, sprinkler repair and other related services throughout St. George, Washington, Hurricane and the surrounding areas in Utah.
We believe in providing good value and complete customer satisfaction through a job well done. Our employees are expertly trained and will conduct themselves like true professionals on your property. You be the judge of our work! If you're not happy with the work we perform on your property- we'll fix it... For Free or there is no charge for the service.  It's really that simple!
If you'd like a pest control estimate or any other services please give us a call (435) 359-8681 or fill out our contact form and we'll get right back to you.